Fitting for Golf Clubs:
Please make an appointment for a fitting. The fitting takes up to 1 hour.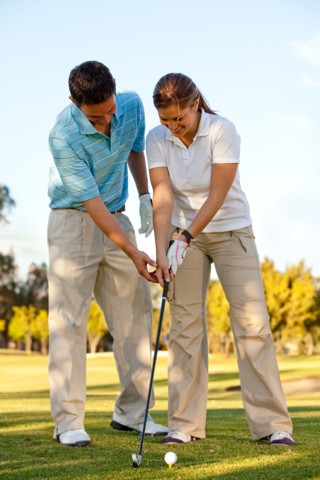 Includes:
A golfer may hit several shots off a computerized laser swing analyzer. These are measurements the human eye just can't see:
Tempo
Back spin
Side spin
Ball launch
Trajectory
Lie angle
These are all measured. This information helps us to get a better understanding of your swing. Then we can determine exactly what specifications are needed to advise the manufacturer on how to build the set to fit your game. All clubs will be evaluated at my shop to assure my fitting specifications were built correctly into each club by the manufacturer.
Also offering certified professional services for:
Reshaft
Repair
Regrip
Loft/Lie Adjustments